Homecare Blog
Published: Friday, 21 September 2018
Michele Jogee has been our Registered Manager for nearly 17 years; ably managing our established and skilled team of home care and nursing professionals.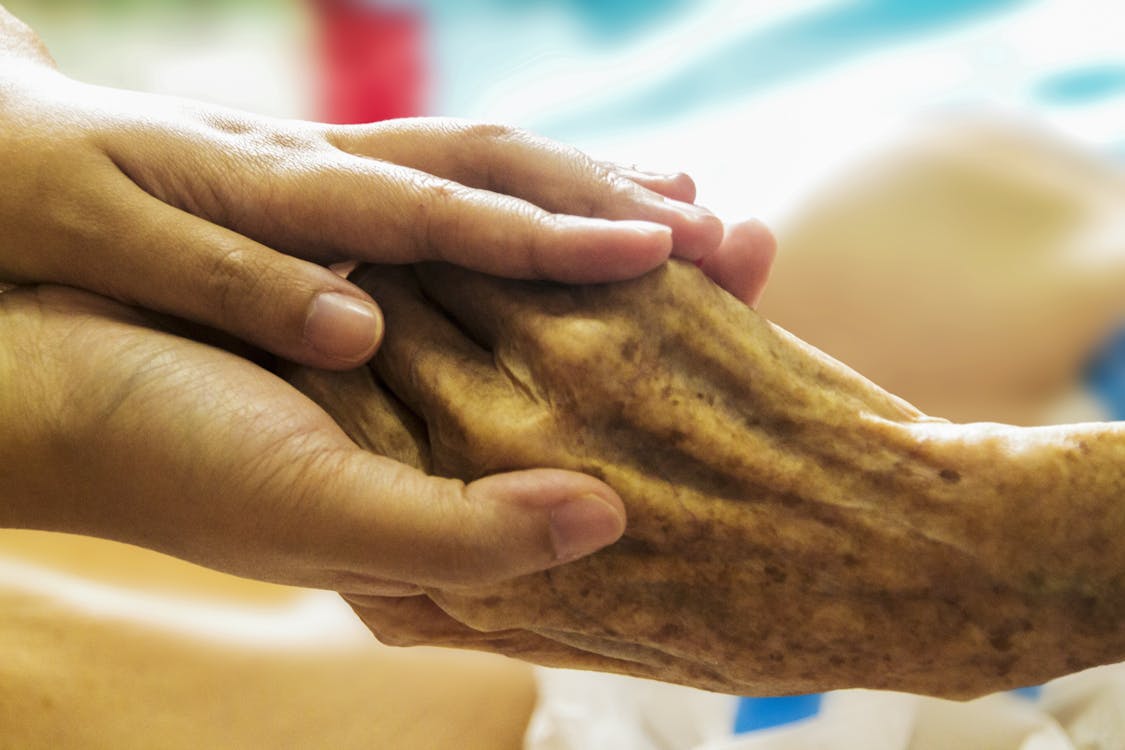 Published: Friday, 21 September 2018
Mrs Subiotto was living in Rome, Italy when her health started to rapidly decline about two years' ago. Her daughter, Elena, immediately realised that her mother needed care...